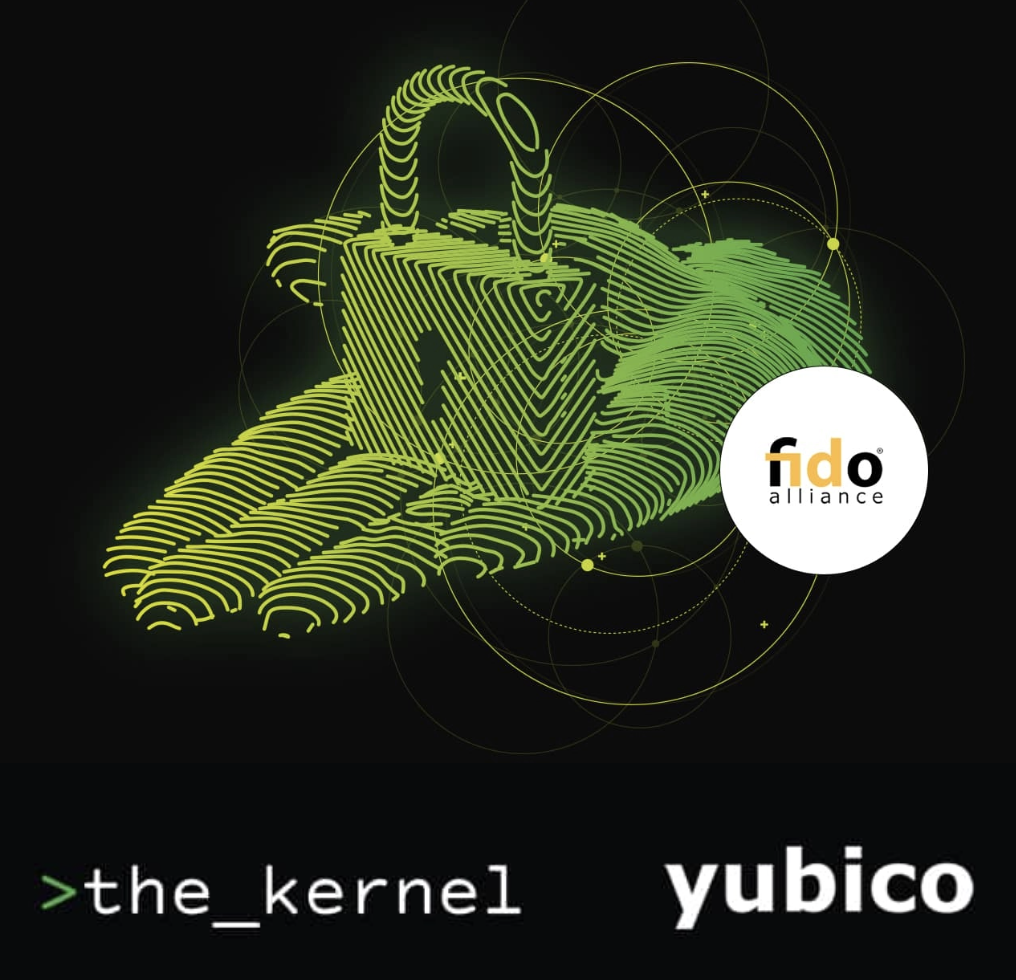 The Rise of FIDO 2
3PM UAE / 11AM GMT
August 4th / 2022
In partnership with Yubico
As FIDO2 continues to gain steam as the go-to passwordless authentication standard with the world's largest tech companies, we want to shed some light on its rise. In this webinar, we will explore the development of FIDO 2 and discuss how it improves security standards and adds great benefit from a convenience standpoint. Further to this, we will run through how Yubico, a founding member of the FIDO alliance, is enabling the top companies globally to secure and seamlessly integrate FIDO 2 with their infrastructure with YubiKey.
Panellists:
Rami Kayyali | CTO, The Kernel
Bettina Vahl | Channel Sales Director, Yubico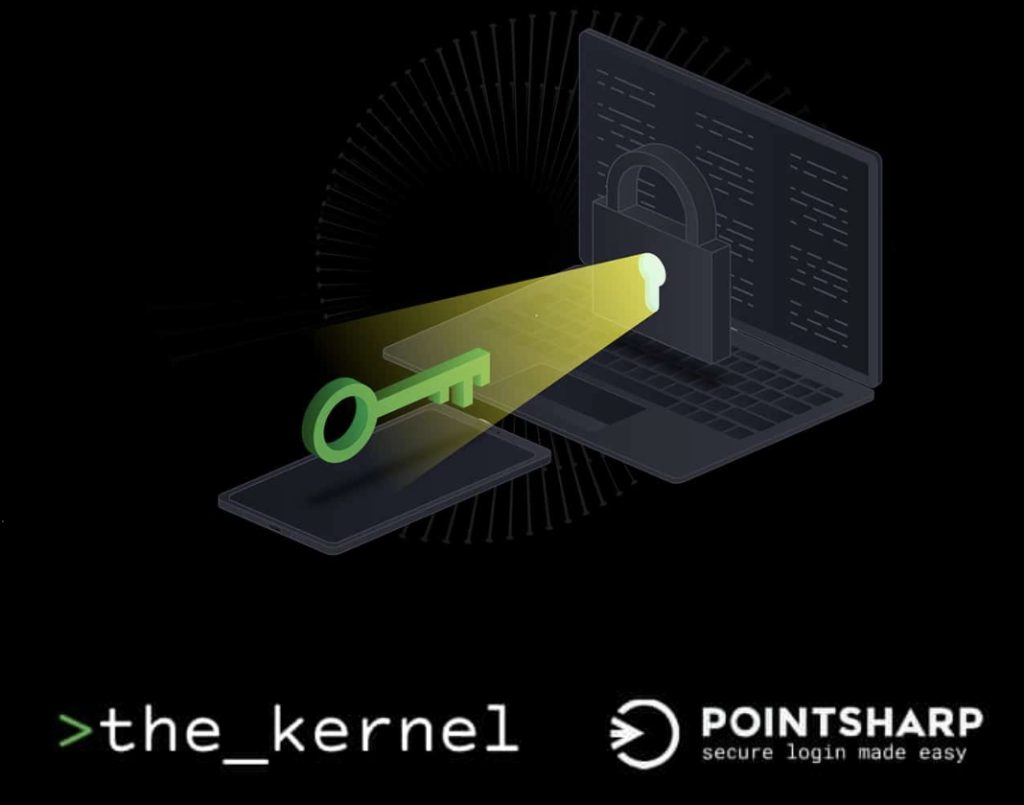 Modern Authentication & Certificates at Scale
3PM UAE / 11AM GMT
Thu, Jun 28, 2022
In partnership with PointSharp
As the dependence and significance of digital assets and services grow, so does the importance of secure access to them. We realize now that password-based authentication is quickly becoming obsolete. In this webinar, we explore the challenges and risks while introducing you to our preferred solutions
stay connected
Subscribe Our Newsletter!