benefits
Why Become our Partner?
The Kernel is a true value-added distributor for emerging security products and solutions. We commit to long-term cooperative relationships. We utilize our expertise to grow the market. And we build a network of partners to help realise every potential.
We know how to grow a market
Working in niche markets helped us build strong relationships with major regional organisations.
A shared perspective
You've put effort to build your products, we put the effort in delivering them to the right audience.
Technical knowledge
We work hand in hand with our channel and product partners in implementing POC, tenders and even product improvement and debugging
True partnership
We strive to build a relationship that will last for years and we treat your product like our own; keeping in mind what the best for the product to grow and get the recognition it deserves
A few makes the cut
We only represent products that we truly believe in and truly believe are the best in the market. We always work in the end customer's best interest.
Become a Product Partner
We will be your product experts. We'll build a local market for your product as well as empower local channel partners to optimize market reach.
Send inquiry
Become a Channel Partner
We will be your support. We will provide you with the relevant product and solutions training and complement your market strategy. Whether you need technical or admin assistance, we will be readily available.
Send inquiry
Product Partners
As a true distribution partner, we do everything we can to push our products.
Establish presence
With offices and partner network spans across three continents.
Technical support
With our extensive technical knowledge, we lift a big chunk of support burdens.
Marketing Collatoral
We understand resources are limited, but together we have helped all of our vendors to get their documents translated, redesigned and published.
Marketing Push
We advertise, participate in exhibitions, events and hold webinars and push our products on both offline and online channels.
Sale structure
If needed, we even get involved in pricing, structuring and sales process
we are proud to work with
Our Partners
Every organisation's security challenges are unique. We know where to start and we know how to adapt. It's expertise you can rely on to ensure your organisation is secure.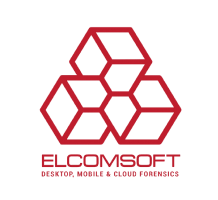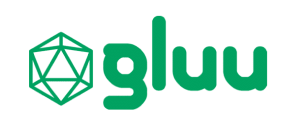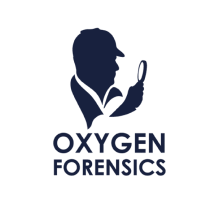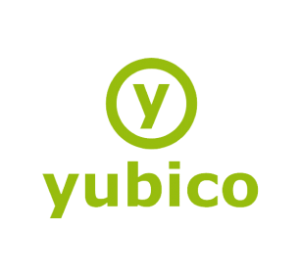 Channel Partner
Our channel partners are integral to our go-to-market strategy. Whether you're a large system integrator who prefers established solutions or independent SMEs willing to take risks with newer products, we will provide you with essential support including:
Technical support
We'll help you become product experts but remain available for any further technical assistance, be it onsite or online.
Continuous training
We'll provide continuous training and refreshers to ensure that you will be updated with technical advancements and upgrades to the products and solutions.
Technical localization
We'll integrate local administration applications and systems to form a compatible operational infrastructure.
Sales & Marketing localization
We'll collate various critical reports to develop a sales and ordering forecast, while supporting local channel partners with appropriate local-centric collaterals for a targeted marketing strategy.
Legal localization
We'll ensure your product gets every legal clearance it requires to be distributed locally.
With offices in major cities around the world.
We support you across three continents
Let's secure our digital world together